Canada has long and cold winters – this is not news. Finland, Russia, and Germany also have substantial winters, but they have a secret weapon for surviving them . . .  SAUNA BATHING and the warming culture that surrounds it!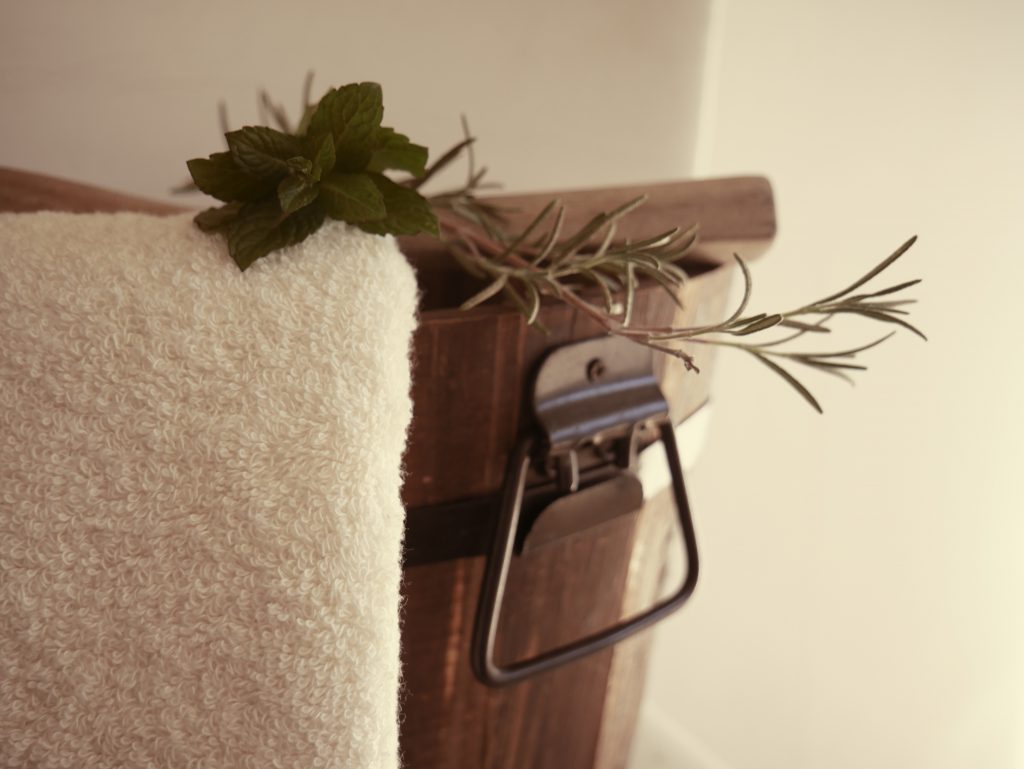 The Lost Faucet is a contemporary sauna house that opened in the Comox Valley in February 2020 and re-opened in June 2020. It is a public sauna house is a sauna-centered space to relax, socialize and sweat. The Lost Faucet offers traditional in-sauna, heat-bathing activities such as venik (wafting with birch or oak-branch bundles) and complimentary Aufguss (wafting aroma vapour with a towel). It is a departure from the high-end expensive spa and is instead an informal space for clients to sweat in a maximally hot (85-90ºC) sauna, cool off (in showers, buckets and misters), and rest and relax in the lounge area. Out-of-sauna, self-administered services include facials, body exfoliation, foot soaks, and refreshments. It is a casual and choice-driven experience.
A public sauna for the everyday!

An authentic sauna experience takes time so expect to spend 1 – 2.5 hours at a sauna house. The time is spent in cycles of heating (in the sauna), cooling (cool water shower), and resting. In order to achieve the most out of your sauna stay you should repeat this cycle 3 or 4 times. Each person finds their own variation on the cycle. A perfect sauna cycle might look like the following:
(please note Aufguss and venik are currently not being offered)
1. initial warm up in sauna (15 minutes)
2. mister rinse
3. foot soak (5 minutes)
4. round two sauna (15 minutes)
5. cool shower
6. rest (5-10 minutes)
7. round three sauna with aufguss (10 minutes)
8. cold bucket shower
9. rest with tea (10 minutes)
10. round four with venik (7 minutes)
11. cold bucket shower
12. rest and body exfoliation and facial (15 minutes)
13. one last sauna warm up before heading out (5 minutes)
But everyone is a little bit different. Only you know the cycle that suits you best. The only real rule is that you incorporate the three elements into your routine: 1) heat; 2) cool; and 3) rest….. and 4) repeat!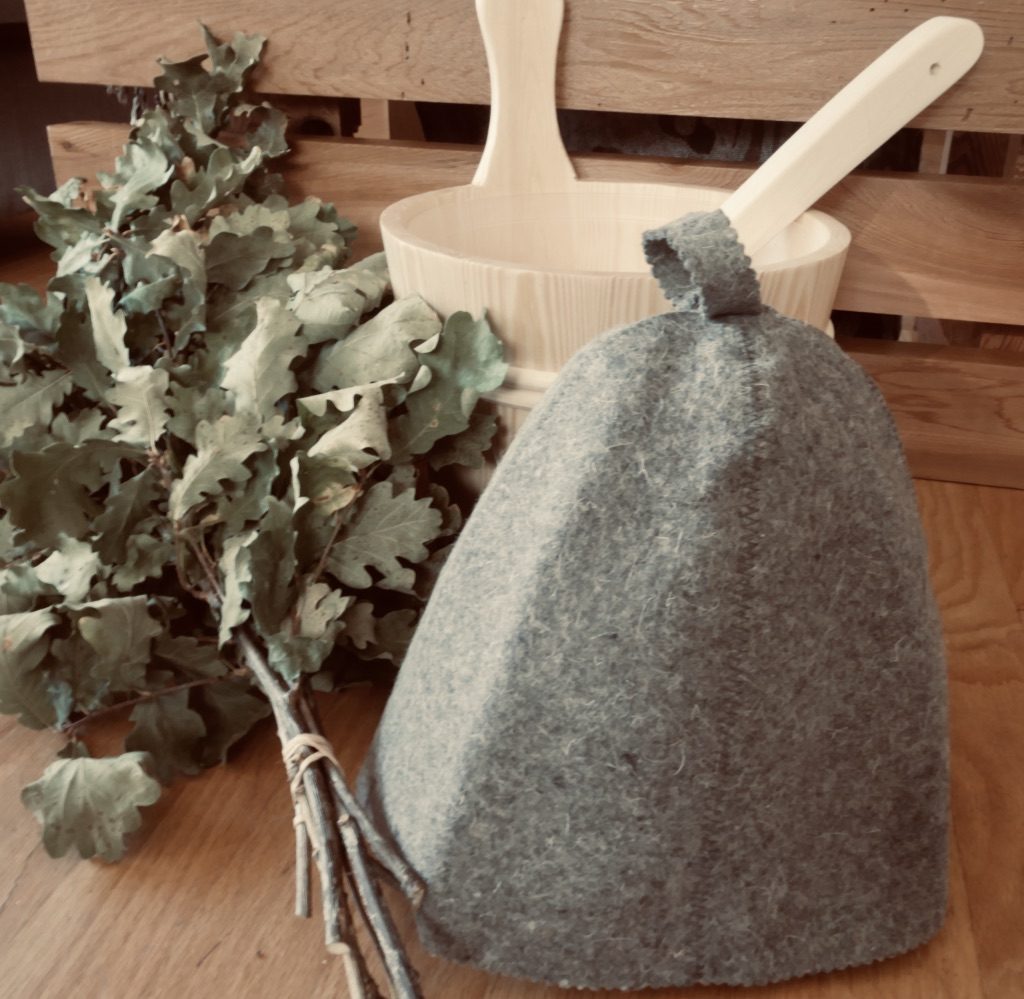 The Lost Faucet is inspired by a number of different sauna models – but if you'd like to check out some examples of similar models to The Lost Faucet Sauna House follow these links:
Hot Stones Sauna (Edmonton, AB)
The Art of Sauna (Burnaby, BC)
Vladimirskie Bani (Toronto, ON)
Kaiser Friedrich Therme (Wiesbaden, DE)